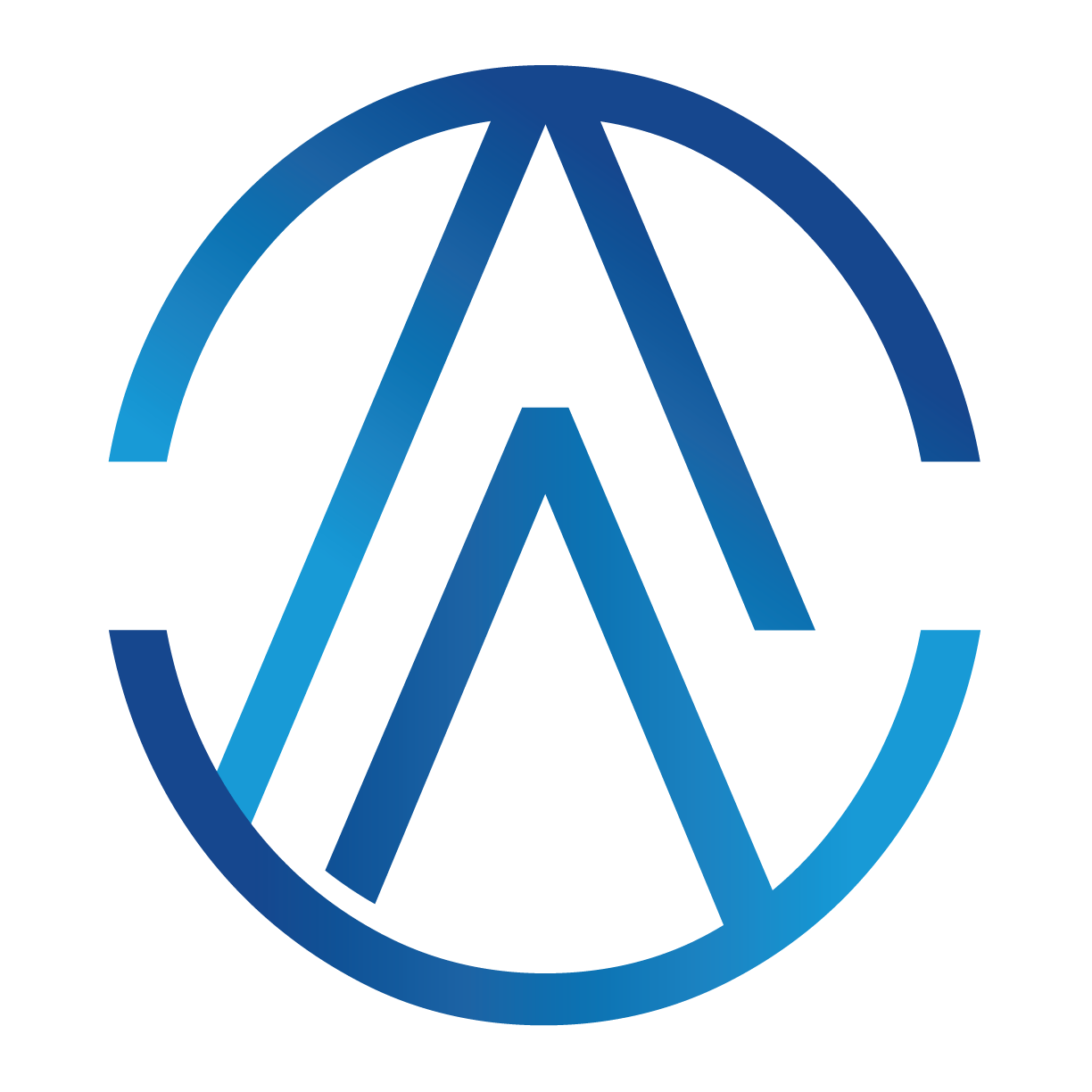 Elevate Your Practice to the

Next Level
Sign Up Now For An In-Office Demonstration!
We Are Archon Aesthetics
Archon Aesthetics sources the latest aesthetic technologies for medical spas, nurse injectors, dermatologists, plastic surgeons, and cosmetic physicians. Since we are not tied to any one manufacturer, we are able to select the latest cutting edge technologies that are clinically proven and safe. We believe that the patient's clinical outcomes are priority number one to ensure the best possible return on investment for providers.

The SYLFIRM X is the world's first & only FDA-cleared Pulsed Wave and Continuous Wave Radio Frequency Micro Needling device targeting both skin laxity and pigmentation for ultimate skin rejuvenation. The non-insulated needles provide independent electrothermal coagulation around each electrode of bipolar radiofrequency to minimize downtime. It is endorsed by countless aesthetic professionals and is clinically proven by 25+ peer-reviewed publications. 

AgeJet nitrogen plasma technology delivers controlled heating to the skin architecture stimulating a significant physiological response, without creating an open wound. Unlike ablative technologies there is no epidermal vaporization or charring caused at time of treatment. This provides uniform energy absorption, ensuring consistent treatment of the skin at high energies, supporting significant tightening and transformation.

Combining the gold standard wavelength for eliminating vascular abnormalities with the new gold standard for non-ablative resurfacing, the ADVATx allows the provider to treat 25 FDA/CE cleared indications without the use of consumables. One device, multiple stand-alone and combination therapies. The world's only medical, solid-state laser producing both 589nm and 1319nm wavelengths.

The CERVELLO laser hair removal platform provides the only single-handpiece solution with three stackable wavelengths—755 alexandrite, 808 diode, and 1064 long-pulsed YAG—addressing all skin types. The CERVELLO offers speed, efficacy, and virtually pain-free treatments with a cooling system to -5°C. Compact and portable, the device should be considered by medical spas, medical offices, and dermatology practices, as it offers quick return on investment with no consumables.

CryoLab Aesthetics is a breakthrough for the treatment of skin conditions such as age spots, sun spots, and skin tags in as little as one treatment. Our unique design offers advanced functionality without advanced training, allowing you to deliver better outcomes from the very first treatment with no pain or downtime for the patient. The CryoLab uses Carbon Dioxide at -110 degrees Fahrenheit to gently and effectively treat superficial lesions for all skin types without the risk of hypopigmentation.

CryoTouch is a unique aesthetic platform device that delivers serums into the skin using CO2 at an average temperature of -10 C. The delivery of CO2 into the skin causes a process known as the Bohr's effect. This effect causes the hemoglobin to release its stored oxygen into the treatment area by causing a rush of oxygen into the surrounding tissue. This delivery of serums at -10C also causes thermal shock to the skin, which gives an instant tightening effect helping to visibly reduce fine lines and wrinkles in addition to added benefits of each serum. The CryoTouch treatment platform produces amazing aesthetic results in just a 5-minute treatment. CryoTouch can easily be added to the most popular aesthetic treatments such as chemical peels, facials, post-micro-needling, and laser, as well as many other in-office procedures. CryoTouch is a true innovation in aesthetic medicine due to its quick process and phenomenal results. There is no downtime and any patient, regardless of skin type, can benefit from the treatment.

JetPro is the ultimate combination of skin health and beautiful confidence. A completely different approach to aesthetic treatment, JetPro works deep in the dermis, yet is 100% non-invasive and clinically proven. It provides visible instant results, in a transdermal delivery system with no needles, no skin breakage, no scar tissue, no healing time, and no patient downtime. In fact, with JetPro, beauty treatments are comfortable and even relaxing. With JetPro, beauty salon and spa clients can discover the very best version of themselves with confidence in a calming and effective treatment process.

BENEV Exosome treatments are based on the most cutting-edge scientific biotech breakthrough for skin rejuvenation and regeneration. Exosomes are responsible for cell to cell communication and for facilitating the exchange of RNA and other important proteins between cells (e.g. fibroblasts, keratinocytes, immune cells, etc.), in addition to transferring numerous growth factors and cytokines and genetic materials that have shown signs of tissue repair and improving skin cells. These data coding avatars have been harnessed for our new line of exosome products to promote a more radiant youthful appearance.

Polydioxanone (PDO) threads are a special medical-grade thread that is thinner than hair and made of protein. Research has confirmed that PDO relaxes tendons and muscles, whilst a foreign body reaction improves the blood flow to the area stimulating neocollagenesis (the production of new collagen in the skin). Miracu was the first company to get US FDA 510k for a pre-loaded PDO Threads with designation for soft tissue approximation. Miracu PDO threads are "molded" rather than "cut" to increase tensile strength with deep bi-directional cogs. Miracu has a unique portfolio with the world's first and only cone anchor and 16-line meshfill threads.
Real Patients, Real Results.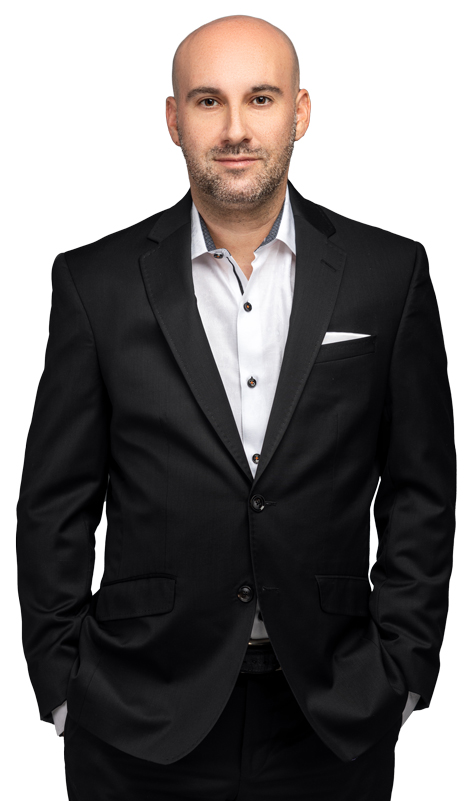 The goal of Archon Aesthetics is to source the latest and most unique technologies in the aesthetic market to help medspas, plastic surgeons, dermatologists, and nurse injectors find new treatment modalities that differentiate them from the stale industry brands. Archon Aesthetics has a double meaning behind it. The actual definition is a chief magistrate in ancient Athens, "ruler," or a presiding officer. Those that know Jason personally may also know that he is also a musician and performs in a local rock band called AVARIST. Jason's favorite and most recent guitar amplifier is called the Archon made by Paul Reed Smith. In starting this new venture, Jason wanted to incorporate his passion for music with his passion for aesthetics.
What Our Clients Are Saying About Our Devices